It will capture your best memories in lIt will be as a story in your life which you can share to your future children, a day you will never forget. Maximize your budget with customizing wedding photography & videography including photo tour after the ceremony.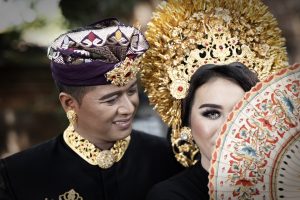 Widya Wahyuni
Good quality photos and good attitude, Kak Jian and Pak Made is super humble and the important part is they're great at their job. One of the best partners I've work with. So professional and responsive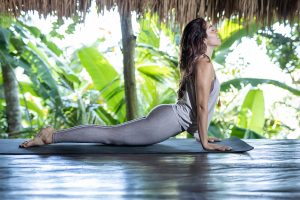 Celina Pomba
The team behind Light Key Photography is extremely professional and kind. I strongly suggest to use their services they will go above and beyond to achieve the best memories of your special moments through their pictures. Very flexible and accommodating. Best quality of the pictures and videos.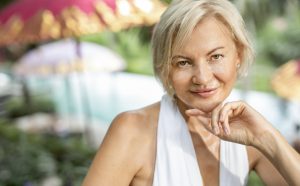 Светлана Арсенова
Я получила большое удовольствие от работы Light key Photography. Все было естественно. Он умеет увидеть ваши особенности , вашу уникальность и подчеркнуть это. Рекомендую.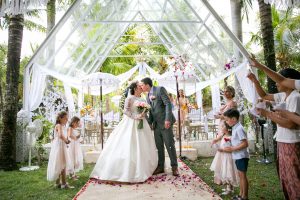 Benny & Ray
One of the best photographers to capture those special moments in life! I can wholeheartedly recommend Light Key Photography! They took the most amazing photos at our wedding!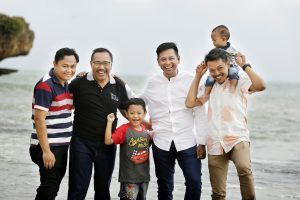 Gandabhaskara Saputra
We had a blast photo session together for a family portrait. He is very attentive to our needs and open to all creatives details. I would highly recommend LKP to work with, personally and for business. His creative approach is also commendable, adaptive to a challenging situation, our experienced was looking for a perfect location for our photo shoot and he is quickly can analyze the challenges that we may encounter and making a quick decisions to suggest a better place for perfect shoot. Likeable personality and professional.
We definitely would love to work with LKP again.