Light Key Photography" specialized in Wedding Photography
Light Key Photography is a Bali based team of talented photographers with initiative, creativity, and passion in delivering the best shoot for various interests. From Fashion, Villa & Hotel, Food, Wedding, Event, Corporate, Product, Family and more.
Made Dwija Putra the founder is a professional photographer for about 10 years, with 3 years experience as a wedding photographer in USA and Dubai proudly present "Light Key Photography" specialized in Wedding, Pre-Wedding and Portrait Photography.
We would love to capture all those sweet and tender moments you create naturally. When you love, no camera lens can deny it. Capture the story of your wedding day and share the lovely memories with your loved ones.
Light Key Wedding Photography..
Light Up Your Moment!!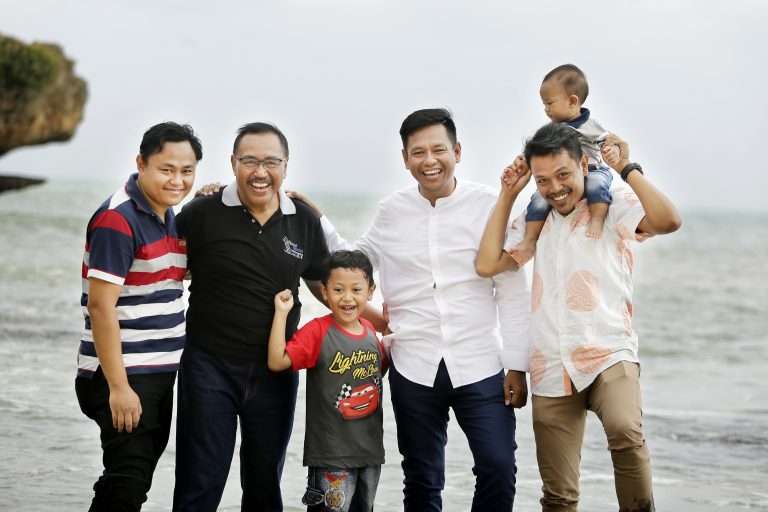 We had a blast photo session together for a family portrait. He is very attentive to our needs and open to all creatives details. I would highly recommend LKP to work with, personally and for business. His creative approach is also commendable, adaptive to a challenging situation, our experienced was looking for a perfect location for our photo shoot and he is quickly can analyze the challenges that we may encounter and making a quick decisions to suggest a better place for perfect shoot. Likeable personality and professional. We definitely would love to work with LKP again. By Gandabhaskara Saputra